Since Keshe Foundation released their MaGrav blueprints to the public a lot happened.
Many hobbyists have recreated the original design and have already achieved good results. The production of matter in water is particularly successful near a Magraven, for example. By-product is energy in the form of electricity for AC or DC applications. Depending on the GaNS and local conditions, the produced field will be stronger and sometimes weaker. Knowledge seekers have also observed the positive effects on the organism and deepen in further developments the understanding of these new possibilities which this form of energy provides.
Anyone who delves deep enough into the subject will find very good information in the network about which screw has to be turned and why.
---
Anyone who has understood the remarks on the Plasma Capacitor is already a long way ahead. Those who want to get even deeper into the rabbit hole can level their knowledge in the next teaching.
The Principles of a Plasma Capacitor
With all the knowledge in the luggage you can already build a very strong MaGraven. But stop! An important point has not yet been discussed – what if the MaGrav simply follows the natural principle and one can determine its field forces according to mathematical rules? Thorbjørn Morstad explains how this works. Unfortunately, the video is currently unavailable on YouTube. Should it appear, it will be published here.
The basic idea is to incorporate the Fibonacci series into the overall design.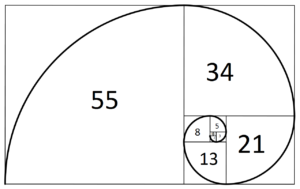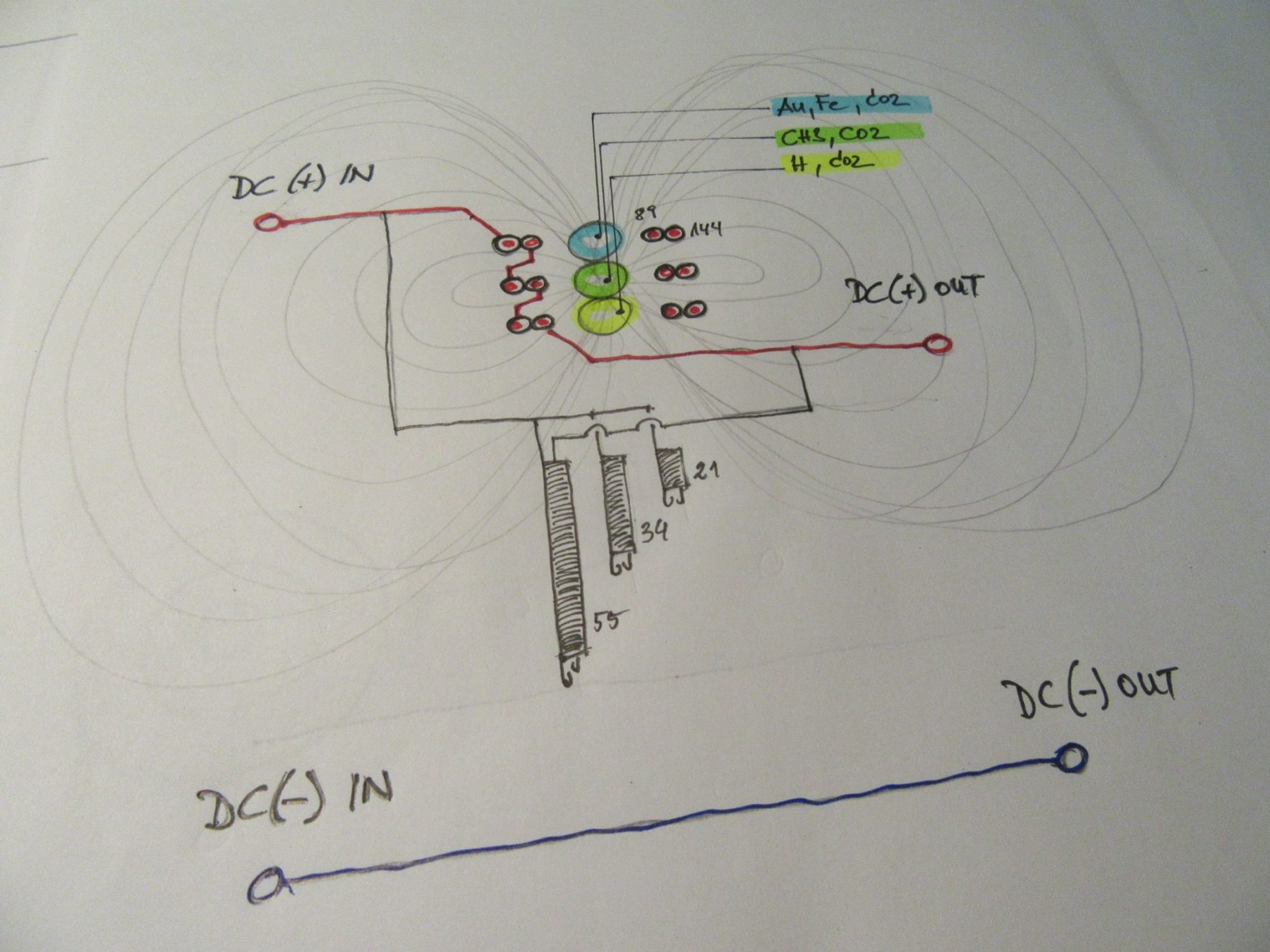 ---
All in all a lot of input that wants to be processed and tested. Own experiences and tips from craft groups from all over the world add up eventually to experimental models and from this eventually prototypes grow.
This is called Plox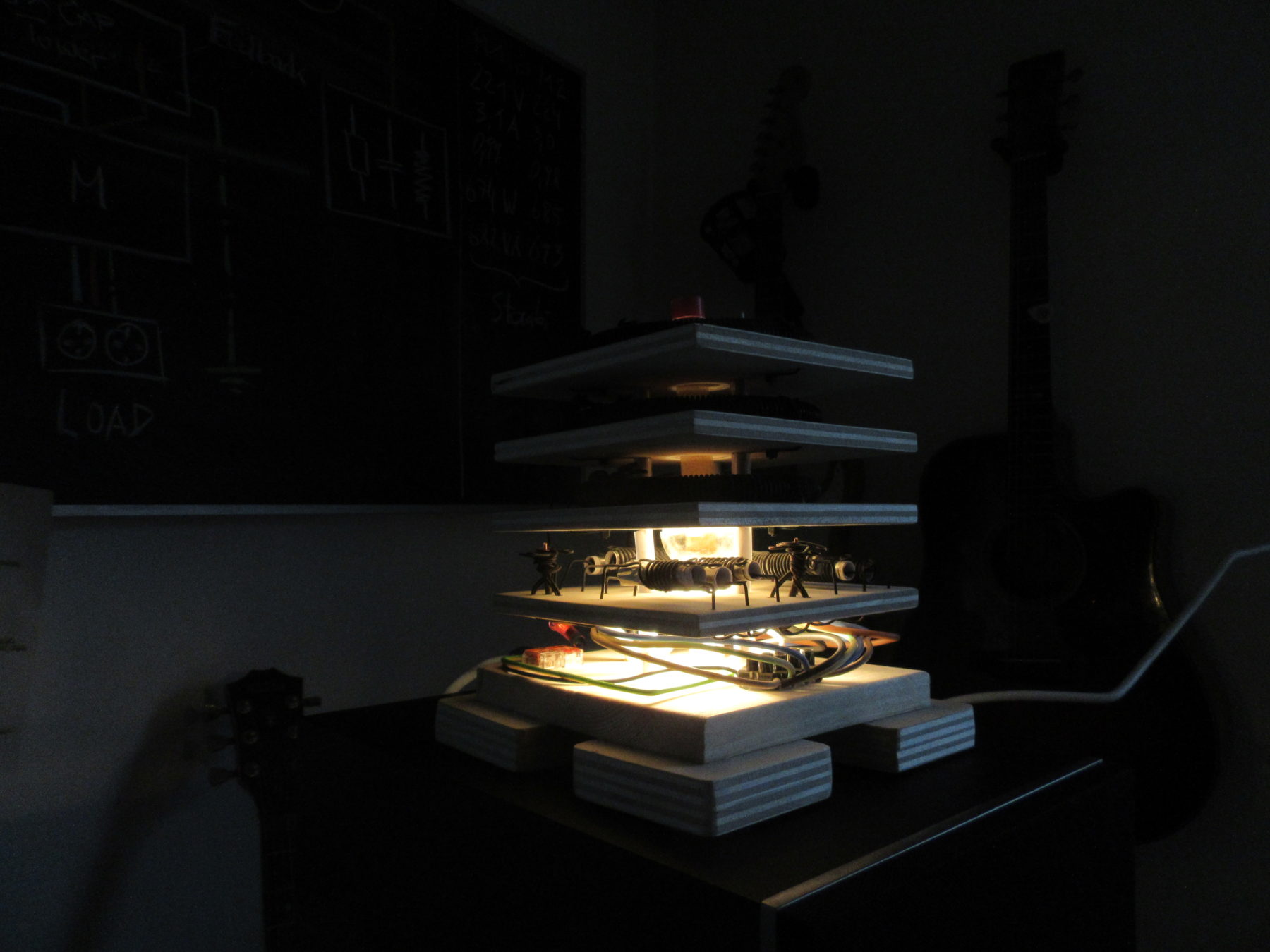 ---
Plox detailed plans are made available free of charge and are regularly updated and / or updated.